Blog
Bump.sh raises €4M to optimize collaboration in API ecosystems
Bump.sh raises €4M to optimize collaboration in API ecosystems
Who would have thought that breaking the payment API of the company I was working for at the time would lead me to write this post a few years later? Following this incident, I came up with the idea of a product that would empower developers to build and update their APIs confidently.
I am very happy to announce our 4 million euros seed round, led by the Galion.exe investment fund, Bpifrance, via its Digital Venture fund, and a circle of incredible business angels.
What is Bump.sh?
For the past 10 years, the number of APIs has been increasing exponentially. New technologies appear regularly as a result of this growth. We've seen the emergence of Kafka, gRPC, or GraphQL, and there is no doubt that new ones will appear in the coming years.
Developers are directly confronted with the growing complexity and volume of API ecosystems: Gartner estimates that by 2025, only 50% of APIs will be managed appropriately, as the explosion in their number exceeds the capabilities of management tools.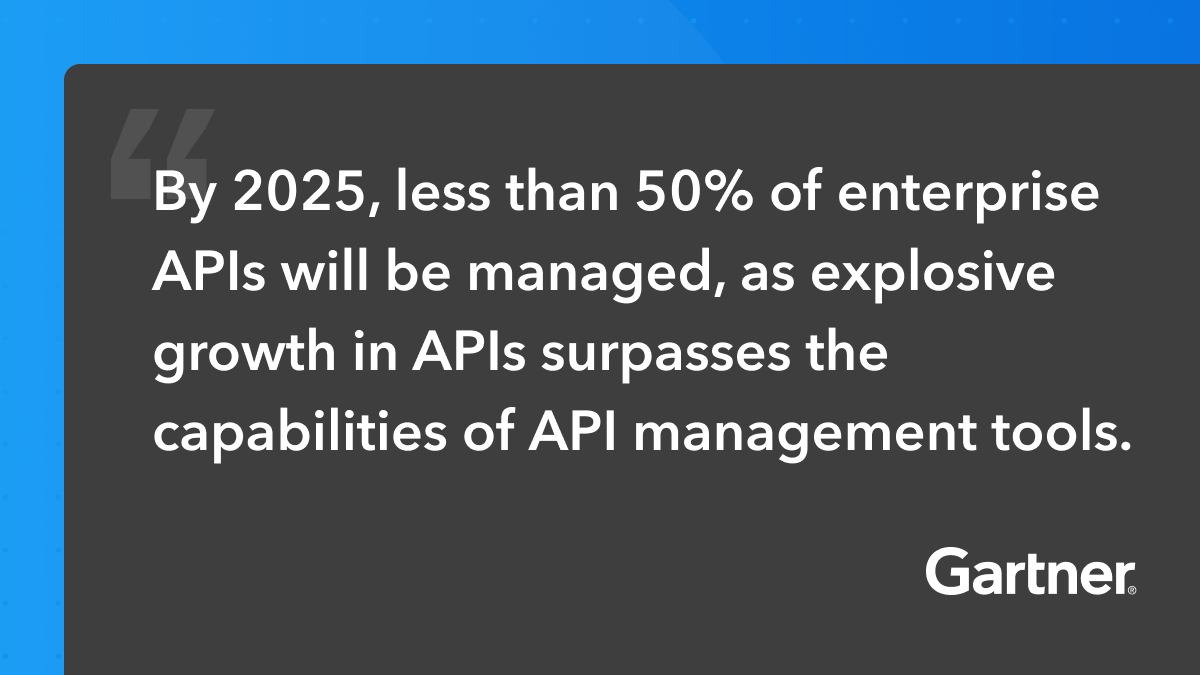 We created Bump to address this explosion with two key objectives in mind: to enable teams to automate as many steps as possible in their API lifecycle and to unify their API documentation and portal experience, no matter the technologies they use.
Our approach is radically different from other tools: we created an engine that abstracts the structure of APIs, regardless of the specification used to describe them or the underlying technology. This engine allowed us to be the first company to offer a unified experience between REST and Event-driven APIs.
By combining this powerful engine with an unparalleled user experience, we succeeded in establishing ourselves as a serious challenger in the APIs devtools ecosystem. Today, more than 250 companies use Bump daily.
What's next?
We are convinced that we are only at the beginning of a radical change in the web technology landscape, which will continue to "APIfy". The complexity of API ecosystems will definitely keep increasing. Our role is to design a product that empowers teams to continue to collaborate effectively despite this upcoming storm.
We've been focusing on the documentation aspect for the last 18 months, and will now start to transform our product into a true collaboration platform around API contracts. Documentation and API portals will still be at the heart of Bump, but we will go much further by introducing integrations with all the necessary tools to support APIs life cycle end-to-end along their advanced change management. We will obviously support recent technologies such as GraphQL and gRPC, but you can expect to see support for older technologies such as SOAP.
While we have successfully built and started marketing our product with 6 people, our team will grow a lot in the coming months (it has already started!). From the beginning, we've moved forward with a desire, beyond creating the best product ever, to create a great workspace that allows our entire team to flourish. If you want to join the adventure, it starts here!
Merci !
A huge thanks to everyone who has contributed to the success of this project since the beginning: Anthony co-founder of Bump, our incredible team, our users, and our investors.
A special thanks to my partner who has supported me, and put up with hearing about Bump morning, noon and night for the last two years. I hope she's ready to endure this a little longer, as this was just the beginning!
Sébastien Charrier, CEO of Bump.sh.